Fish oils contain two types of omega-3 fatty Asama important for the health of our bodies, namely docosahexaenoic acid (DHA) and eicosapentaenoic acid and (EPA). DHA keep your brain to function properly and the EPA to maintain the health and beauty of our skin. EPA maintain the beauty of skin by controlling excess oil production so as to prevent acne and slows down skin aging, so delaying the occurrence of wrinkles.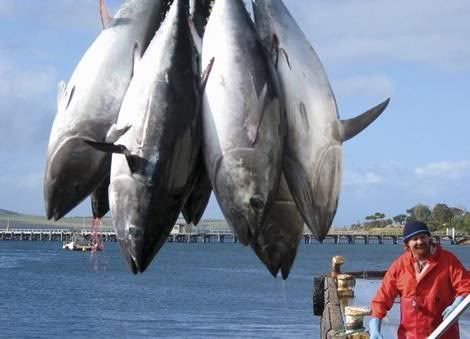 According to a study reported in the Journal of Lipid Research shows that the EPA could prevent UV-induced release of enzymes that destroy collagen in the skin, the destruction of collagen causes the formation of lines and wrinkles of aging. Because the EPA is at once an anti-inflammatory antioxidant, the EPA can protect us from the bad effects of sunlight.
Most of us do not get a sufficient supply of fish oil. Herring, salmon and tuna is a powerful source of fish oil, therefore, confirm that sea-fish menu including one of the recipes in your kitchen.